Are You Certified on Myers-Briggs types? Are you looking for a easier to use 16-type indicator?
A 16-type indicator like the PTI can enable your organization to teach Jungian personality to provide leaders and managers
a deeper understanding their decision making, communication styles, reactions to stress and a host of other competencies.
Are your Managers prepared for the 21

st

  century?
Leaders learn their 16 Personality type
Each participant receives a 8-page booklet that accurately summarizes the implications of their type including how your work, your probable strengths and weaknesses, your likely team role, areas that may hold opportunities for personal growth and how to work with differing types more effectively.
The PTI assessment can enable professionals of all types to peel away a few more layers on the complex factors that cause blind spots and the behavioral tendencies that give each person their somewhat unique approach to the myriad of workplace challenges.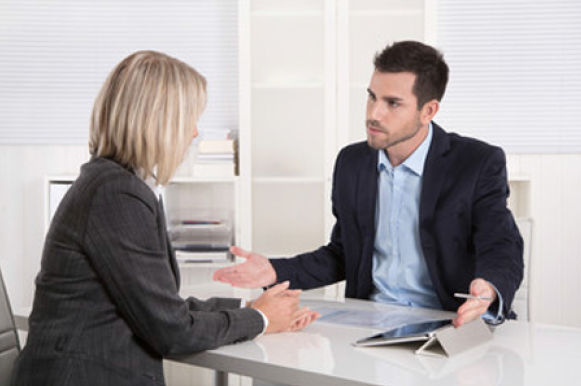 PTI can help you see your natural tendencies with more clarity. This easy to use online assessment produces a 19 page report that shows you how you score versus others and includes a practical level of detail for people interested in personality issues as they relate to workplace performance and targeting areas for self-improvement
License holders will also have access to an entire suite of training resources, making this one of the most effective and complete solutions on the market today.
Inquire about our unlimited use licenses:
licenses@hrdpress.com